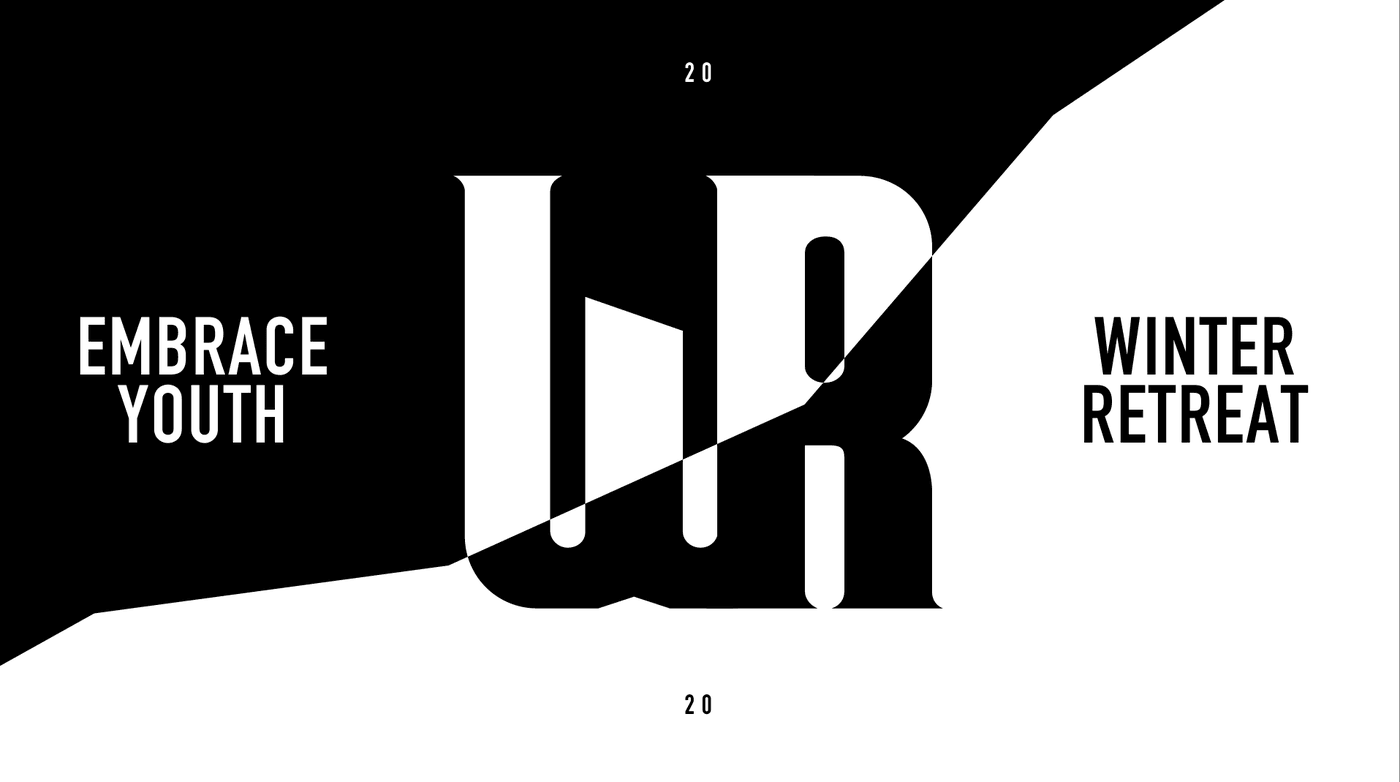 What is Winter Retreat?
Got Cabin Fever? Shake off that winter funk and have the time of your life with at the Youth Winter Retreat. Dive into three days of soul-filling worship, crazy team competitions, and hang out with new and old friends. Learn something new about yourself and about God during your time at the amazing Castaway Club on Pelican Lake. Grab a friend and plan to join us for a weekend you'll never forget!
Event Details?
Registration Information
Deposit - $50
Full Payment due February 12
Early Bird Registration - January 22 - $175
Registration - February 12 - $200
"scholarships available, please see your Campus, Youth Pastor"
Coupon Code or some discount for friend or person