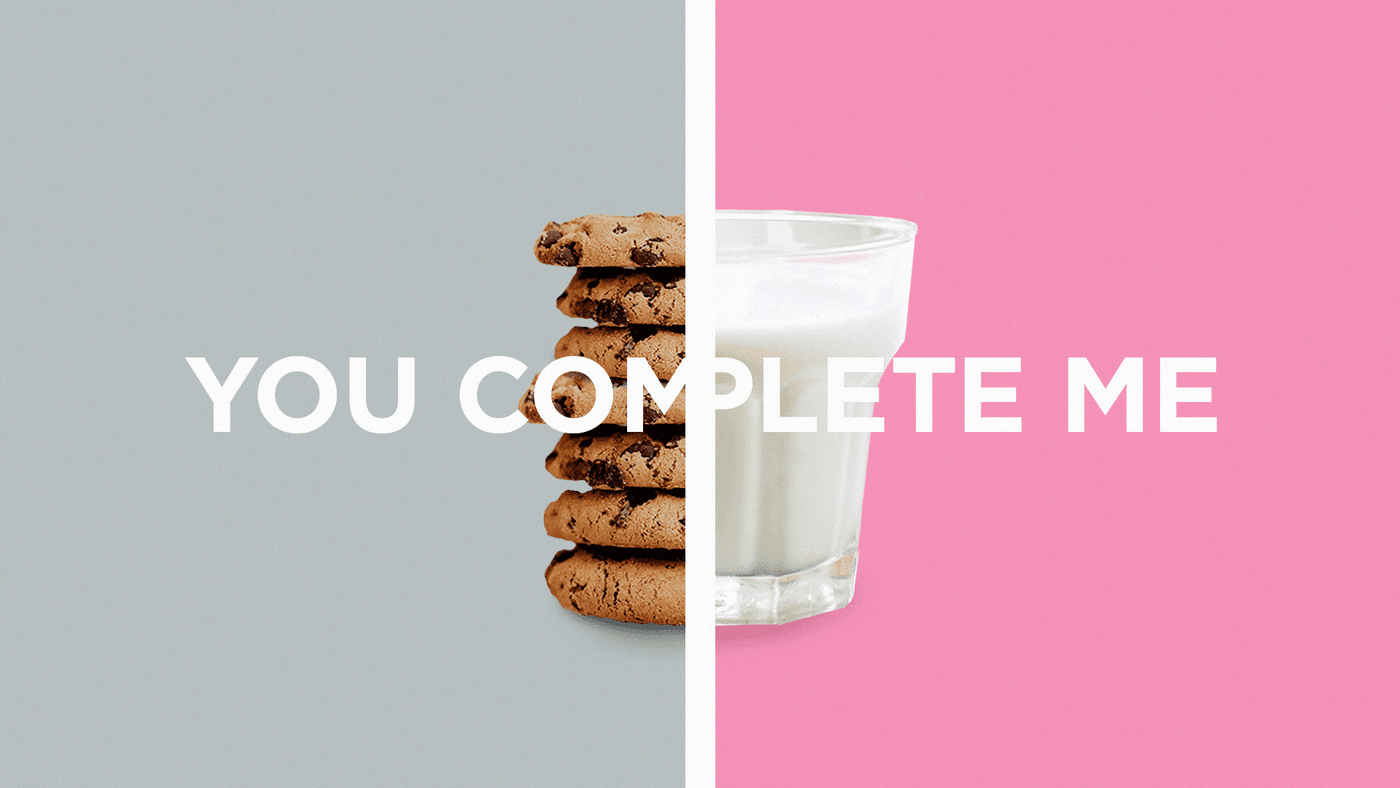 You Complete Me Series
"You complete me!" Often this is something we find ourselves saying while madly in love with someone, or, let's be honest, even to our favorite guilty pleasure—"You complete me, Starbucks!" (We've all been there at one point or another).
But is the phrase "You complete me" really even true? Even more so, is this way of living beneficial to us or the people we too often believe are the answer to the gaps in our life?
As we begin a new year, a new decade, we'll be taking a look at this idea of another person or thing like our job having the power to make us whole. Because while our natural tendency is to run to relationships to complete us, in the end Jesus is the only person who has that kind of power in our lives.
Kick off 2020 with a bang and join us for the You Complete Me series starting Sunday, January 5th!
Join Us Online or In Person!
Embrace meets every weekend and offers different service times to choose from across multiple locations. We have four locations in Sioux Falls and Tea, SD and Lakeland, MN. Find the campus closest to you!
Sundays at 8:45am | 10am | 11:15am
720 Figzel Court, Tea, SD 57064
Sundays at 10:00am
16600 7th Street South, Lakeland, MN 55043
Sundays at 9am | 10:30am
3211 S Shirley Ave Sioux Falls, SD 57106
Sundays at 8:45am | 10:00am | 11:15am
2800 E. 57th Street, Sioux Falls, SD 57108